Our keynote speakers bring a wide range of expertise and knowledge from public and nonprofit organizations, businesses and academic institutions.
Árpád Ferenc Papp-Váry PhD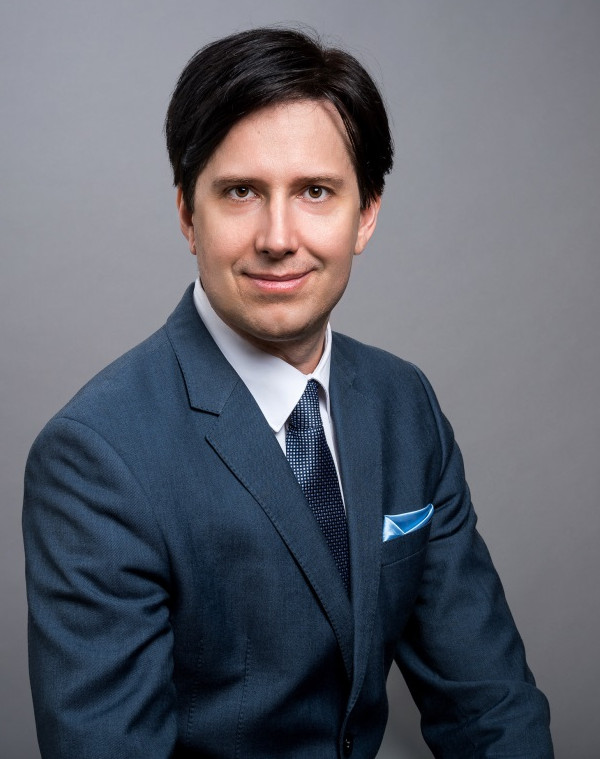 Árpád Ferenc PAPP-VÁRY is the dean of the Faculty of Tourism, Business and Communication at Budapest Metropolitan University, the biggest Hungarian private higher education institution. He is also the head of the Commerce and Marketing BSc programme, the Marketing MSc programme (running from 2019), and the Digital Marketing executive MBA postgraduate programme.
Besides university education, Árpád regularly holds training sessions and provides branding consultancy for companies and professionals. He is serving as Vice President of the Hungarian Marketing Association.
His teaching and research areas are country branding, city branding, personal branding, sports branding and branded entertainment. Árpád is the author of five books and several hundred publications, most of which are available online at www.papp-vary.hu.
The title of his presentation: THE LIMITS OF COUNTRY BRANDING – 25 CHALLENGES IN THE SPECIAL FIELD OF PUBLIC, NON-PROFIT AND SOCIAL MARKETING
Bálint Vasvári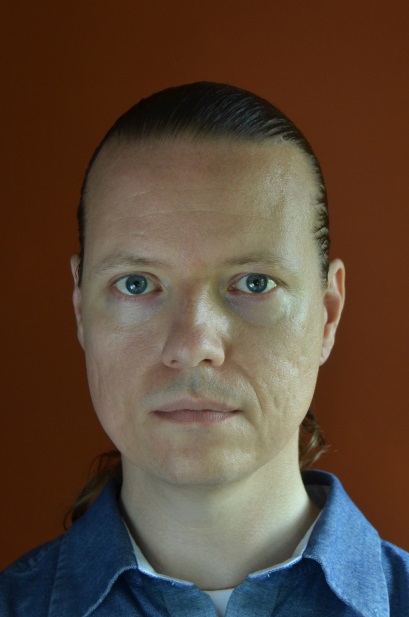 Balint has two decades of work experience 'balancing on the edge' between non-profit and for-profit operations, designing and co-ordinating various innovation projects. He spent his early career years as a research assistant in academic research than decided to pursue challenges closer to enterprises at INNONET, an innovation supporting non-profit company situated in the industrial park of Gyoer. Since 2010 he is responsible for the rapid prototyping / 3D printing services of the company. His interests include shared facilities design and operations, future markets for industrial e-waste processing technologies and graphics design.
The title of his presentation: LESSONS AND CHALLENGES OF NON-PROFIT MARKETING IN A B2B ENVIRONMENT